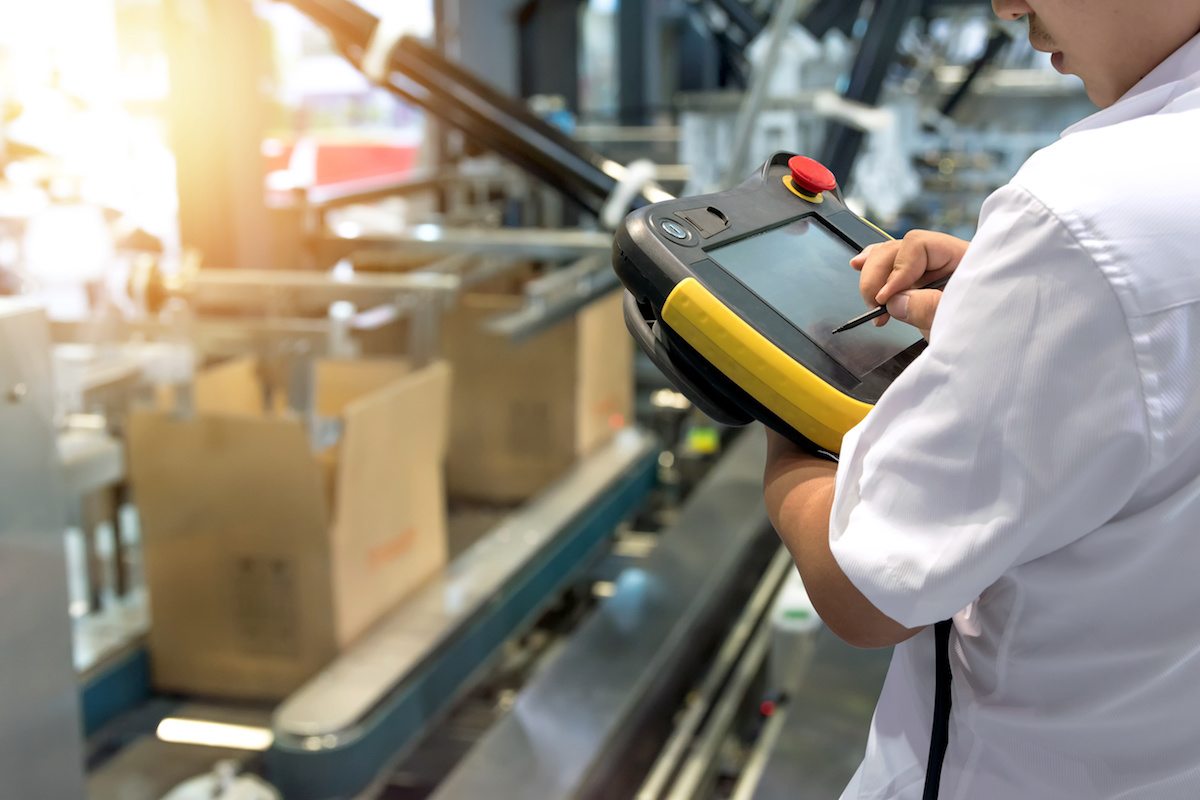 embrace Lean way of thinking
Manufacturing & Industry
We at QCDMS, help you embrace Lean way of thinking. The main focus on identifying and eliminating all types of waste or non-value added activities.
cost reduction by eliminating waste
creating proper operations within a work site
product quality guarantee
We help you focus
Government & Public Sector
One of the main problems when it comes to this sector is that the resources always constrained. Processes and customer relations are complex. Leadership objectives frequently change.
As Leaders in Lean, we help you focus on choosing one aspect or area that needs improvement.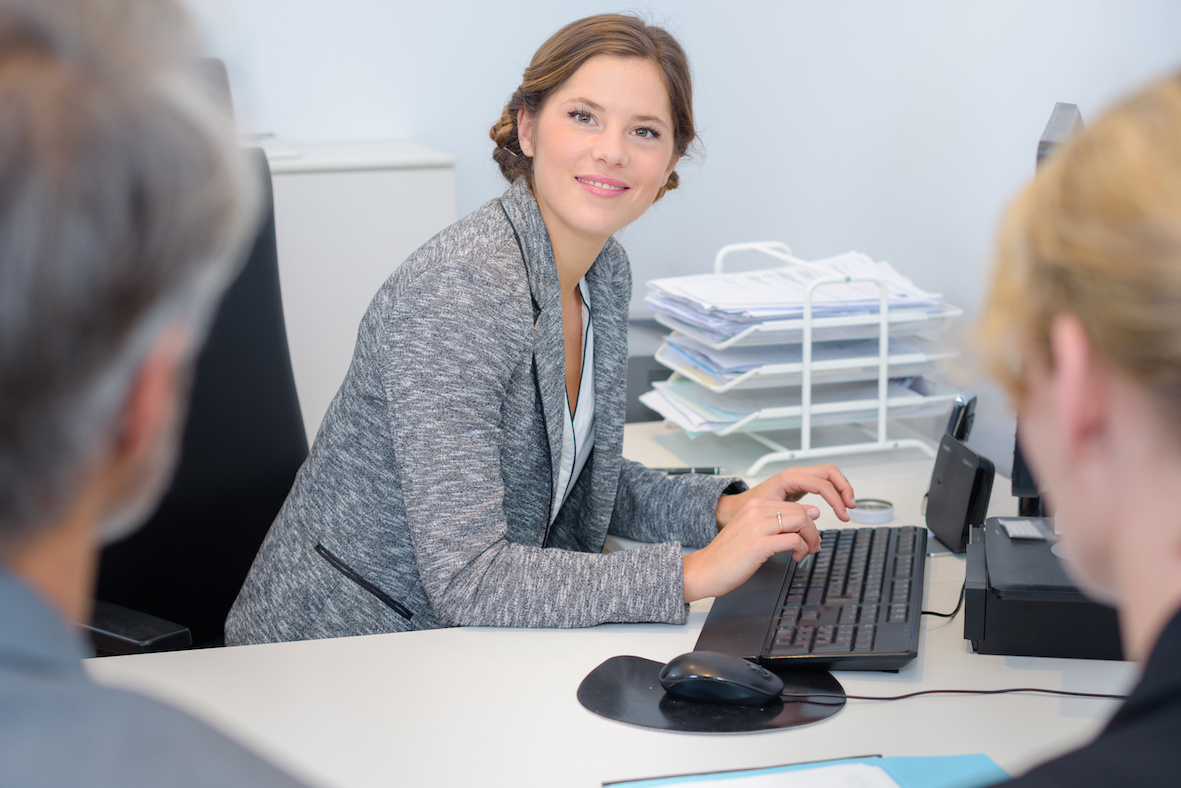 To explore ways to improve
Supply Chain & Logistics
QCDMS is always looking for new ways to drive efficiencies. QCDMS Leaders will help you explore ways to improve supply chain management.
Principles of triple bottom line
(economic and social change)
Go through industry analysis using strategy frameworks
to maximize the value and output
Construction
Lean Methodology focuses on reducing costs, materials, time and effort. We show you how to maximize the value and output of a project while taking away wasteful aspects and time delay.
How Lean helps:
Managing to use less materials and with less waste, costs are greatly reduced;
Reducing construction time, can greatly reduce planning and strategic vision;
Fewer accidents and increased safety rate;
Better Communication, fewer workers and better results;
Less stress between workers and managers;
Due to higher rate of planning, much better productivity;
Increased job satisfaction – more commitment and better performance.
BETTER AND FASTER HEALTHCARE
HEALTHCARE Sector
In spite of benefits we get from our healthcare system – inefficiencies, waste and inconsistencies significantly limit the experience and quality of care. In QCDMS we bring innovative tools such as Lean Six Sigma, PMP and others to front line staff of hospitals, physicians offices and healthcare organizations and provide practical consulting and training based on the particular problems and inefficiencies.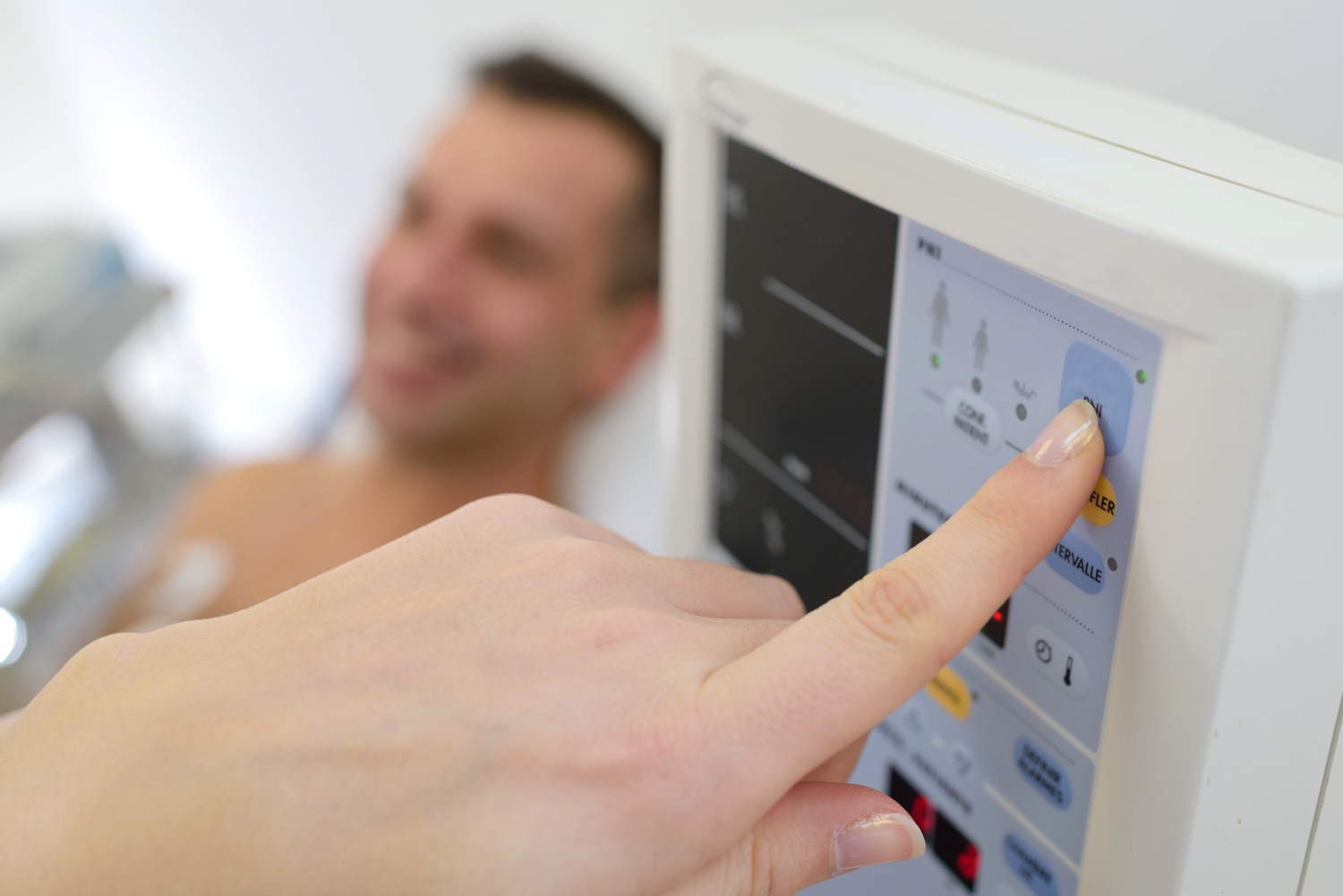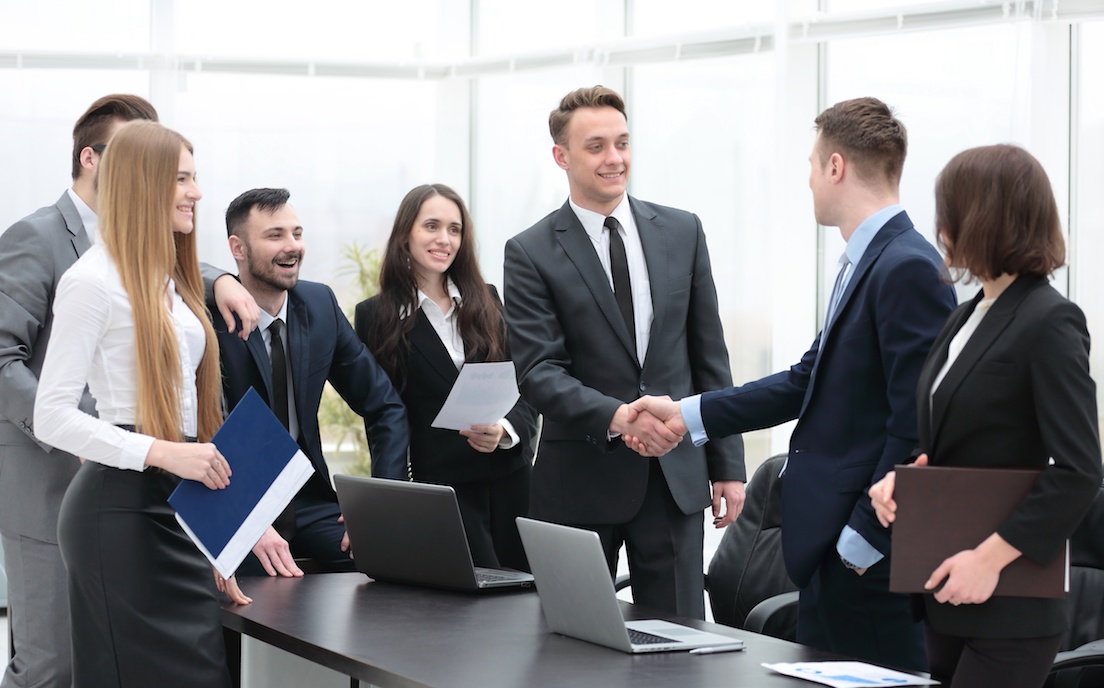 IMPROVING QUALITY OF LIFE
Municipalities
QCDMS Consultants work with you on process improvement methodologies and show you how to successfully deploy them.
How Lean helps:
extension of public resources;
improving quality of life;
reduce expenditures;
reallocate investments.
identifying and eliminating all types of waste
reducing costs, materials, time and effort
improving and extension of public resources
Formed in 2014, we believe in improving your organization's Key performance indicators: Q-Quality, C-Cost, D-Delivery, M-Morale, S-Safety.
© All Rights Reserved
Website & Video: Velbix Agency
416.571.8770
qcdmsconsultants@gmail.com
QCDMS Consultants
6, Lauderhill Road
Brampton, Ontario, L6P2Z1
Canada