We offer to our clients Lean and other innovative tools available to all front line staff in your organization and provide practical experience teaching on best application of Lean Six Sigma.
We provide one on one project consulting services to the organizations. We apply Toyota's people development philosophy to develop trainees with a special focus on middle management. Toyota philosophy to develop people – "Show Them, Tell Them, Have them do It and Praise". We work on breaking conventional thinking and support trainees to practice and enhance new skills.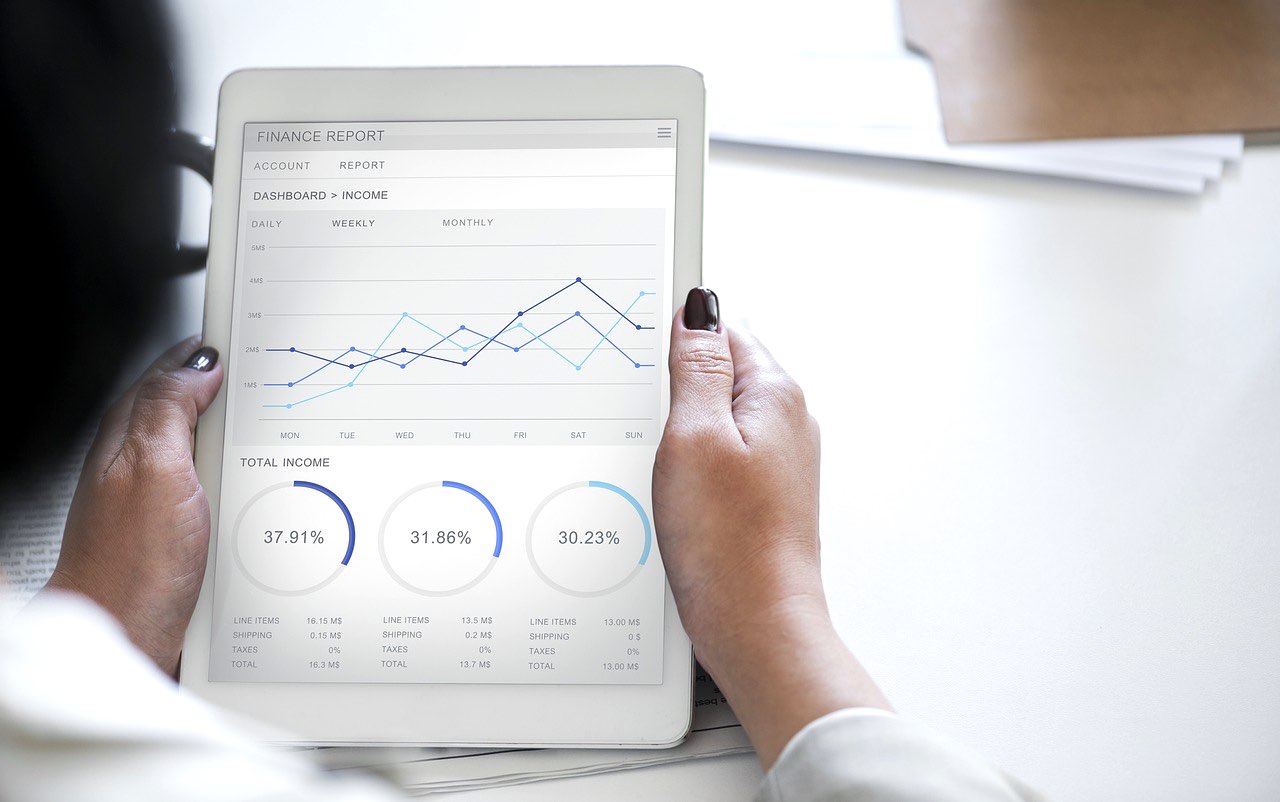 Client Flow Review
Track clients flow through the organization;
Measure each process to identify inefficiencies.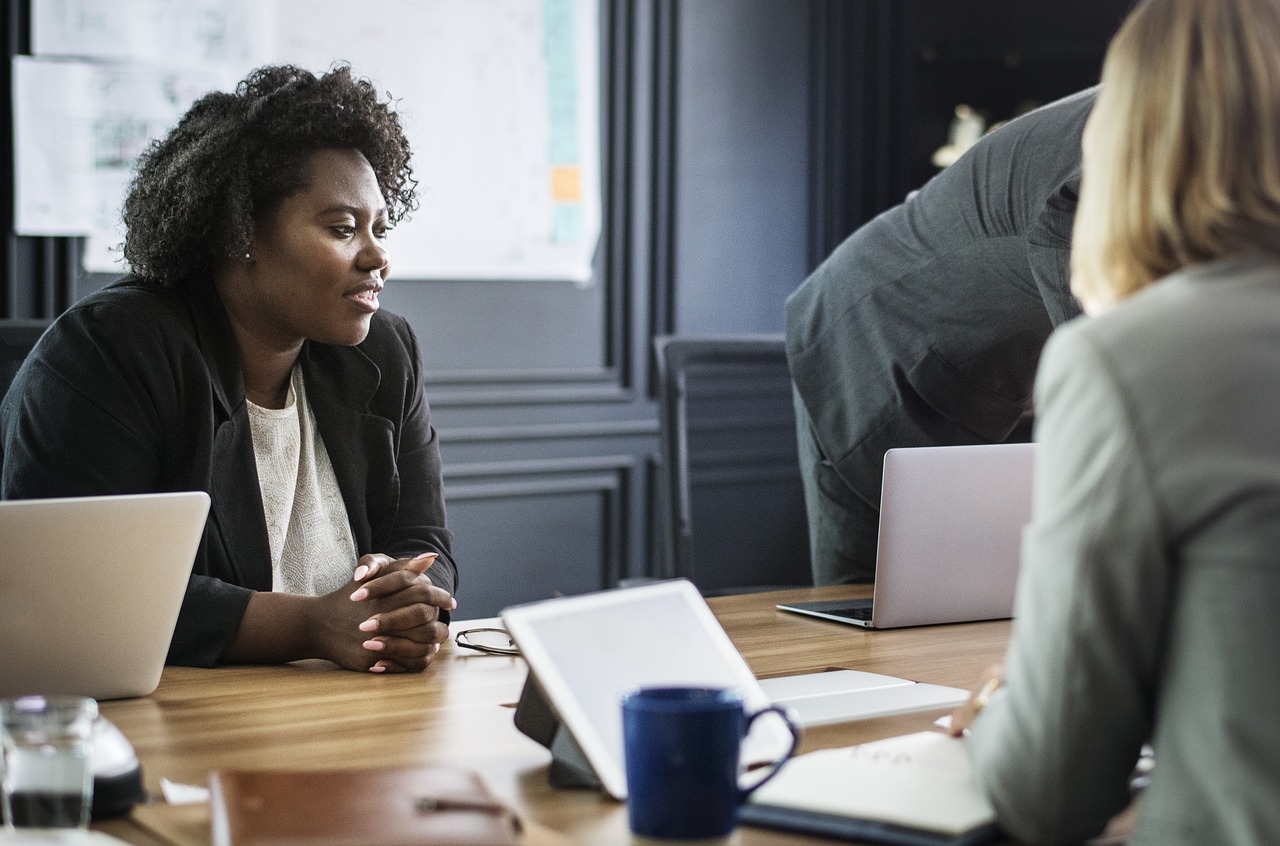 Leading Mini Process Improvement Events
Root cause analysis with the team until a problem has been eliminated.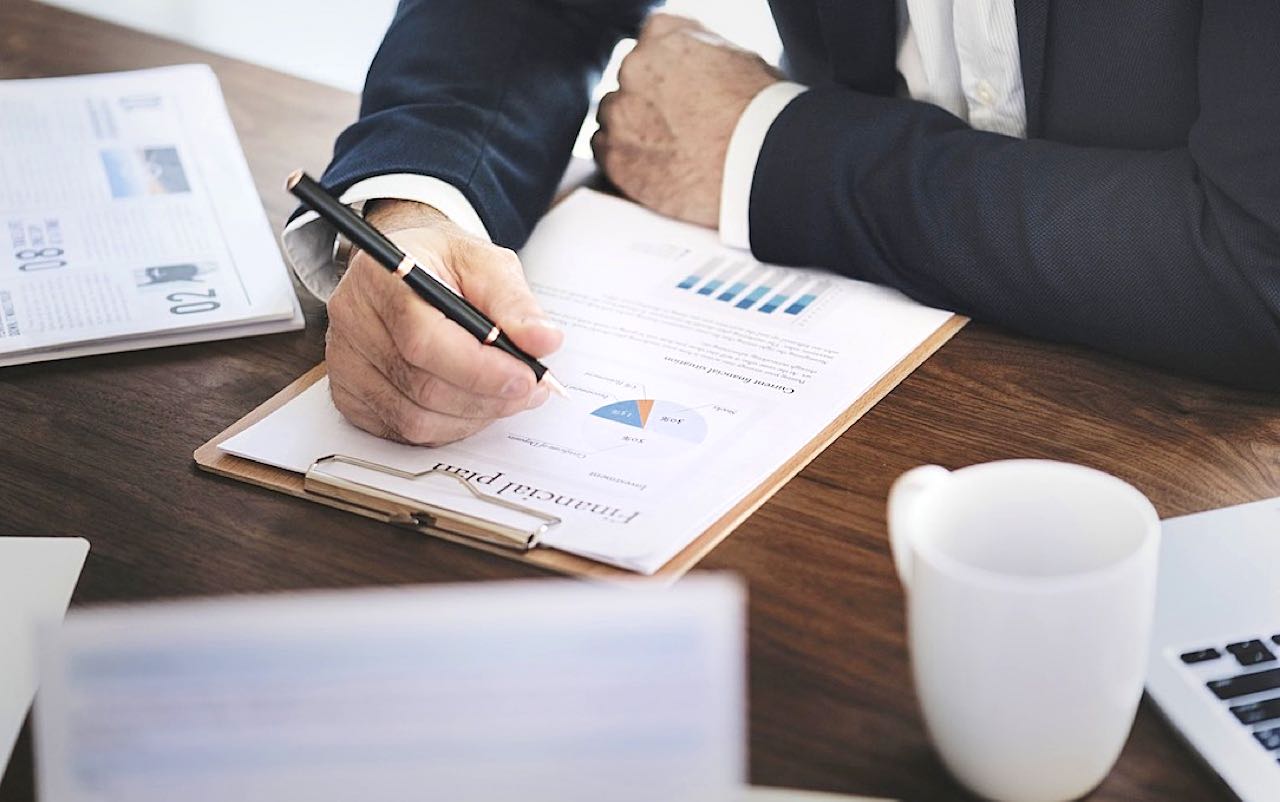 Evaluation of Productivity & Profitability
Walk the process step by step finding and eliminating waste in the process;
Evaluate data to identify capacity improvements and optimization of current practices.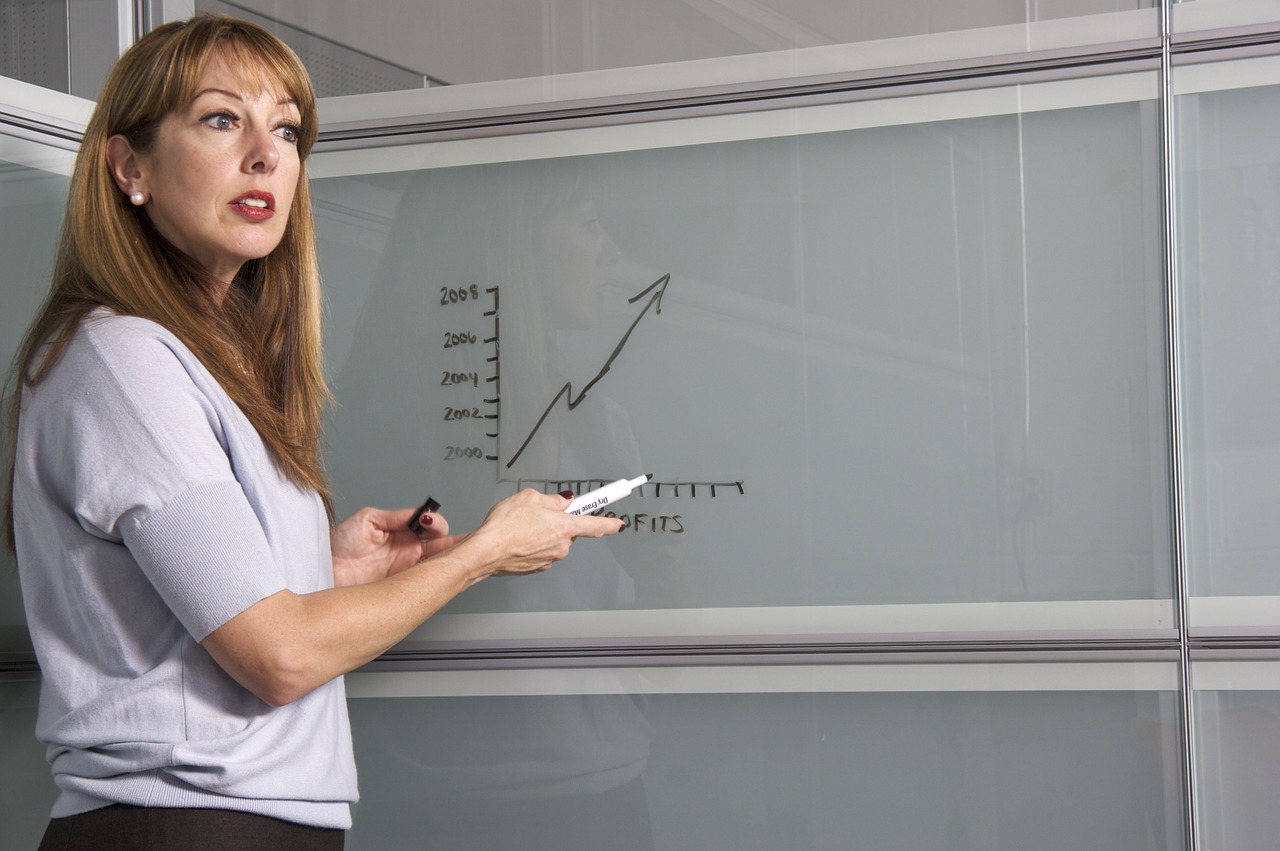 Management Skills Coaching
Project Management and ongoing coaching to improve operational performance;
Managing teams (Conflict resolution);
Client Experience Training;
On-Boarding and new hire training.
What Our Clients Are Saying
Watch how trainings and coaching helped to our clients to see and overcome waste that causes patient wait times, bottlenecks in the flow and other issues which reduce quality of care.
Whether you're a small business, a nationwide corporation or a public sector organization, we're here to support your goals and deliver the results you expect.
Who We Serve
Commercial Services
Manufacturing & Industry
Government & Public Sector
Healthcare
Supply Chain & Logistics
Construction
Municipalities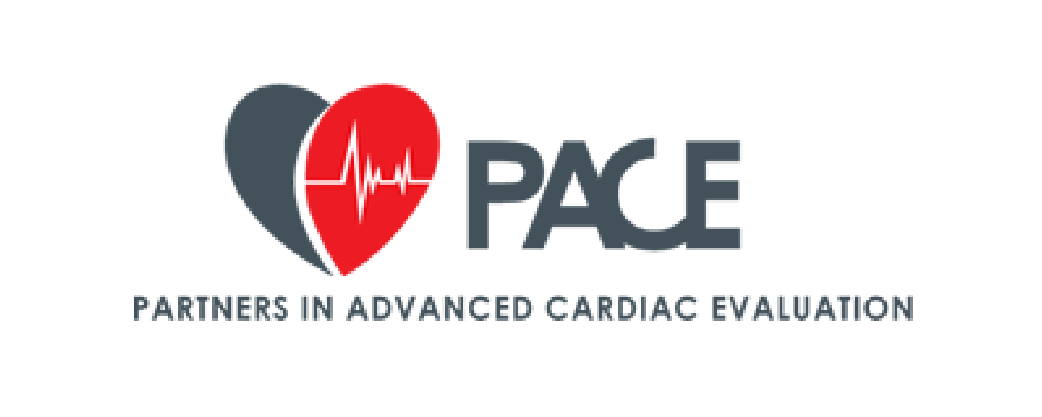 Formed in 2014, we believe in improving your organization's Key performance indicators: Q-Quality, C-Cost, D-Delivery, M-Morale, S-Safety.
© All Rights Reserved
Website & Video: Velbix Agency
416.571.8770
inquiry@qcdms.com
QCDMS Consultants
29 Elysian Fields Circle,
Brampton, Ontario, L6Y 6E8
Canada